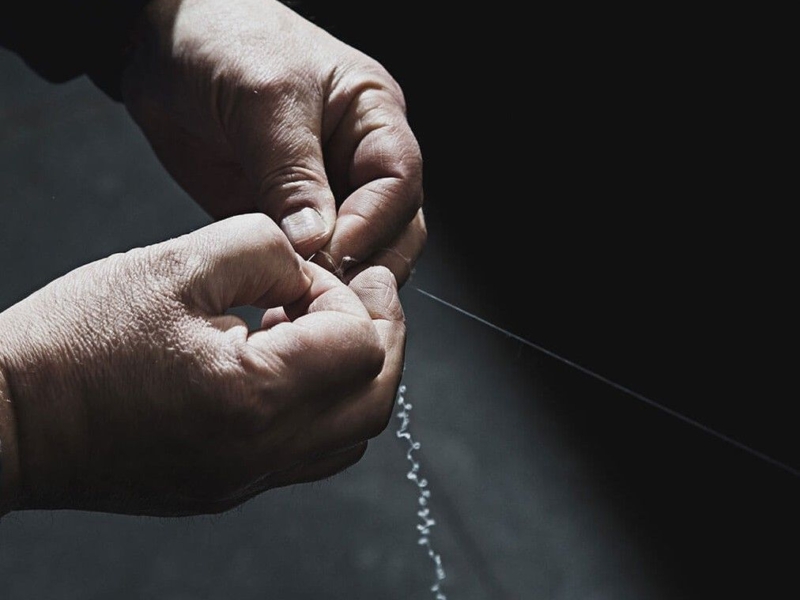 Where italian talent was born
Bellandi s.p.a was founded back in 1961, in Prato (Italy), by Paolo Bellandi. Over the years the business successfully established itself in the textile market, finally getting to being recognized worldwide for its production of high quality woollen fabrics. Boasting a partly vertical internal production, the company developed 5 brands across 2 divisions (clothing and accessories).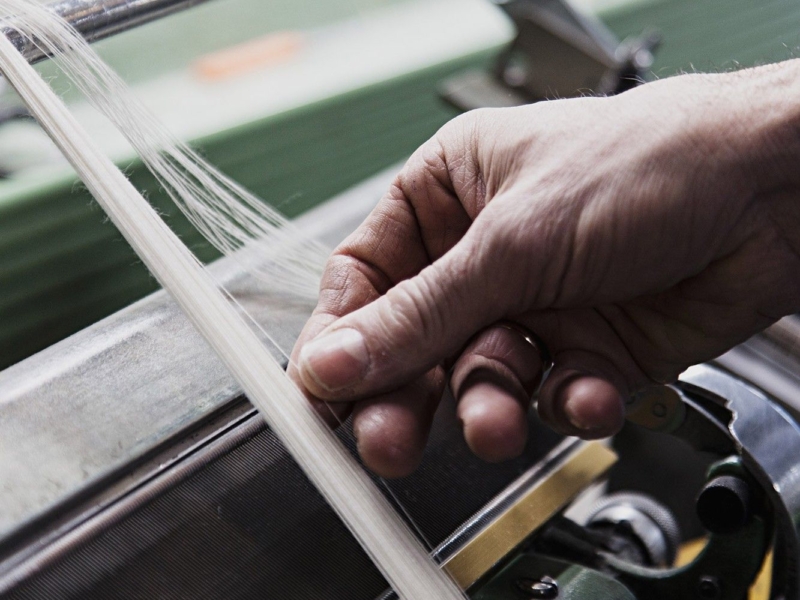 From greasy wool to unique fabrics
Wool blending is a form of art, and this is what we always do here at its best. Like any famous chefs -or like our own grandma while cooking at home- this not only is aimed at offering you the best value but also add some true romance to it; in that a Bellandi fabric is always the fruit of the deepest passion, knowledge and love.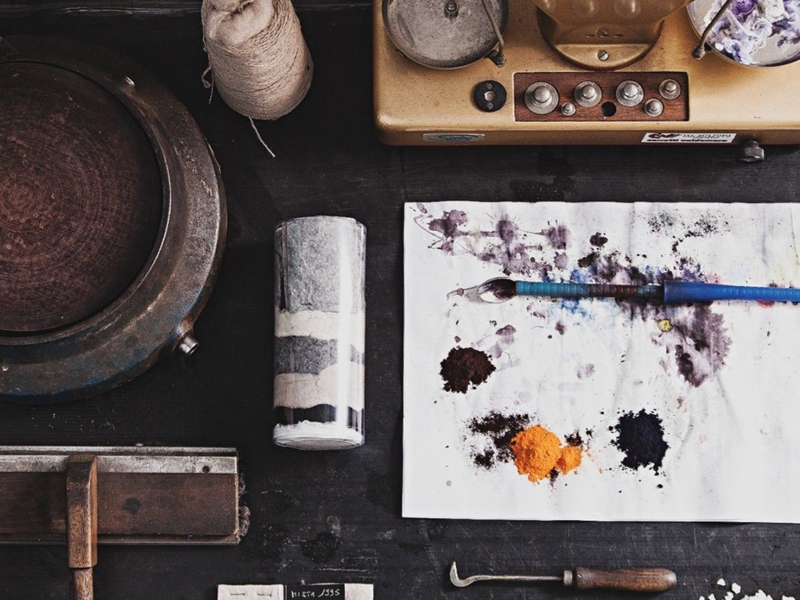 Creativity at its best
R&D plays a major role here at Bellandi: an enthused team of fabric designers and technicians works alongside our crew of technologists to implement -timely and effectively- all of the stringent requirements taking place into this ever-changing and fast-moving business.