Circularity is at the core of our commitments. We have put a 10-year strategy in place to become completely circular, making waste turn into an opportunity in years to come.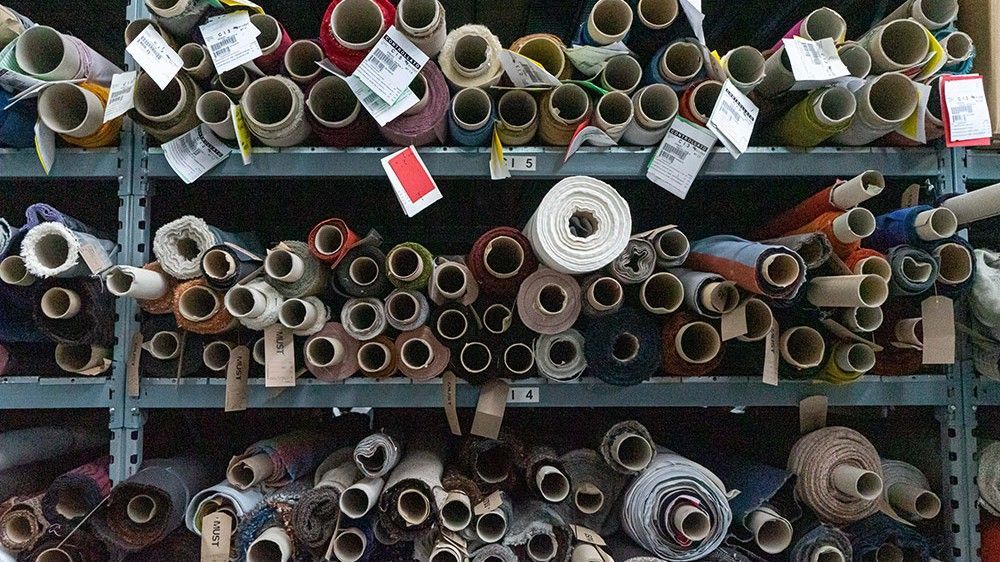 Despite all of our efforts to trying reduce textile waste, there is still a quantity of fabrics that inevitably ends up in our warehouse without being used. Being circularity one of the core values of our company, it was vital for us to try give a second life to our stock approaching – at least, as much as we possibly could- a "zero waste" business model ourselves.
This is why we also created Bellandi Lab, a fully-dedicated space inside the company's HQ's where young graduates and fashion students can express their creativity by using our leftover fabrics. By doing so, we simply wanted to give them the opportunity to explore a real working environment for the first time, putting their theoretical knowledge into practice.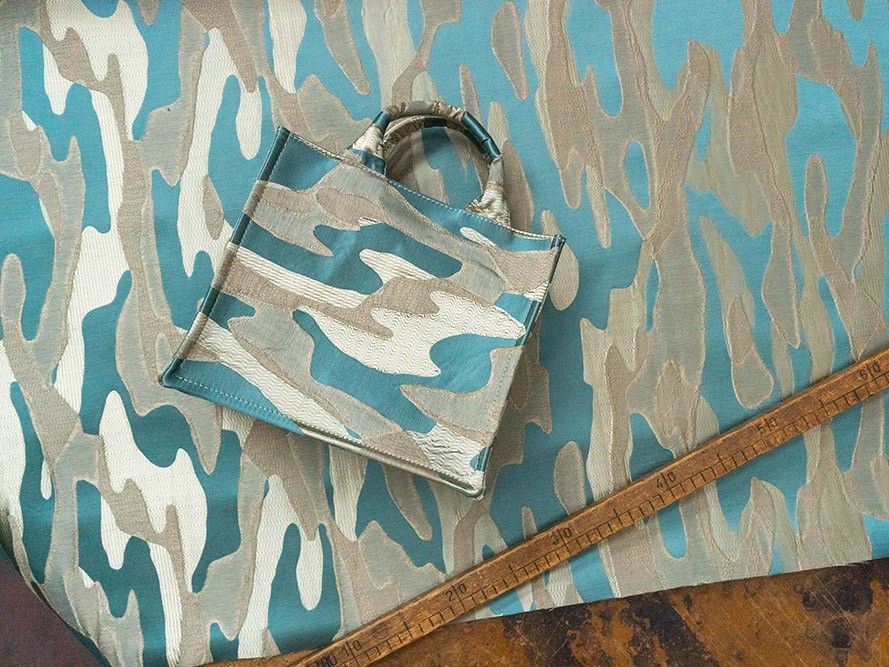 Thanks to the Lab, young designers can either access to our stock to produce their ideas
individually, or apply for an internship at TheLabel, where accessories are created using the company's leftovers.