SustainaBel project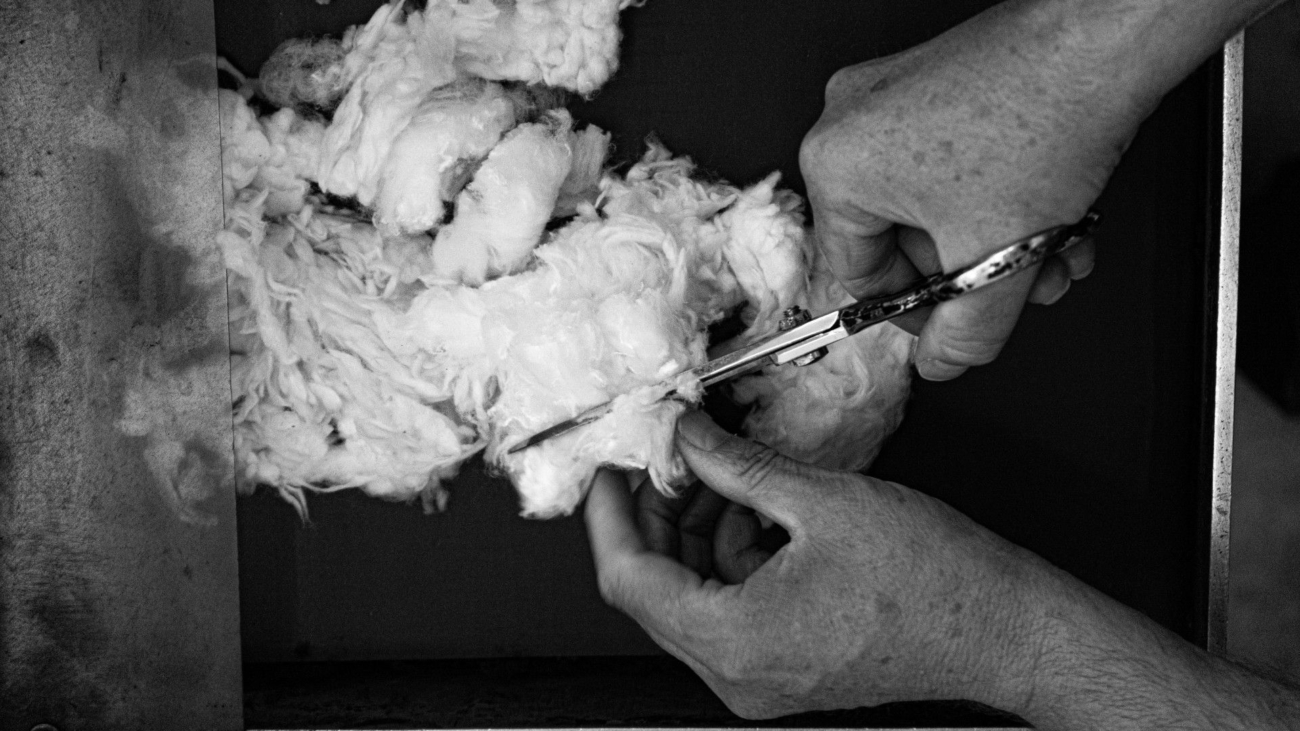 The SustainaBel Project is at the core of our sustainability efforts, and was
developed to state, track and measure our commitments. Our aim is not only to produce sustainable fabrics but to make the whole production process an
environmentally-friendly one. This is why we developed a plan made out of 6 different goals all aiming at reducing our environmental impact, focusing on three very specific areas: CO2 emissions, water consumption and waste.
Our goals to achieve by 2030
1
Exclusive use renewable energy
Proudly being among the pioneers here to installing solar panels to our factories, we aim to power both our internal production sites and our headquarters exclusively with renewable energy, in order to drastically reduce CO2 emissions.
2
Invest in energy-saving equipments
We have just renewed both of our internal production sites, located in Italy and Slovakia, investing in state-of-the-art spinning and weaving machines that save up to 40% of energy.
3
Make 100% of our collection sustainable
We have started to produce our Eco-wool collections already years ago and we now aim to make our entire selection made out of both recycled and sustainable fabrics, going forward. To date, 80% of our collection is environmentally-friendly, but our ultimate goal is to make it a completely sustainable one by 2025.
4
Decrease water consumption
Ensuring not to overuse -or waste any- water is another of our main goals. We have long privileged factories that use recycled water, but we are finally aiming to exclusively choose and partner dyeing and finishing plants that will solely use wastewater in their wet processes, going forward. To date, 85% of production volume is covered by wastewater testing (according to ZDHC Waste Waters Guidelines).
5
Approach a zero waste model
Our aim is to become a fully circular business producing nearly zero waste. Besides recycling both pre and post consumer wastes, we developed a digital showroom allowing us to cut on sampling waste. We also give the chance to young designers/students to freely use the unused fabrics from our warehouse, a great opportunity to both reduce stock waste and promote creativity.
Discover more on our Bellandi Lab project.
6
Life cycle assessment & transparency
Thanks to our almost-completely internal production, we are able to control every step of manufacturing, guaranteeing that all the environmentally sustainable requirements are met. We also applied to the 4Sustainability program to ensure all steps of production are tracked and measured year by year.