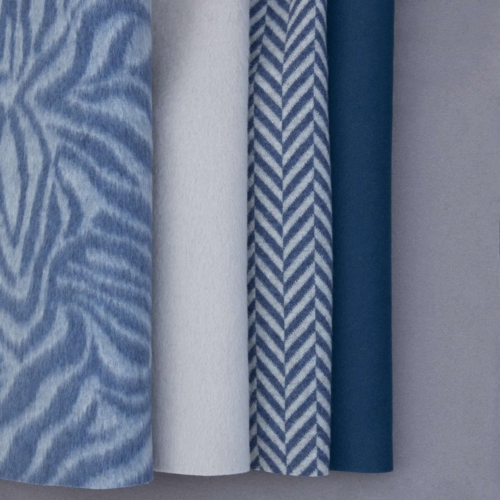 Eco Wool
Bellandi Eco wool is our very straightforward, enviromentally-sustainable business mission: cut back on waste whenever and wherever possible. Fabrics that come with this label originate from old rags that give birth to new fibres and bring new exciting fabrics to life whilst also saving on water and the larger-than-needed use of any additional chemicals.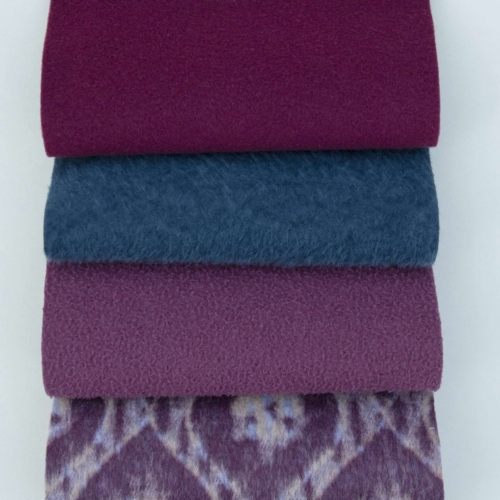 Responsible Wool
Ensuring animal welfare is a priority for us. The Responsible Wool Standard (RWS) is a voluntary program that helps sheep farmers meet consumer, retailer, and brand demands. The standard certifies they meet rigorous animal welfare and land management requirements and criteria.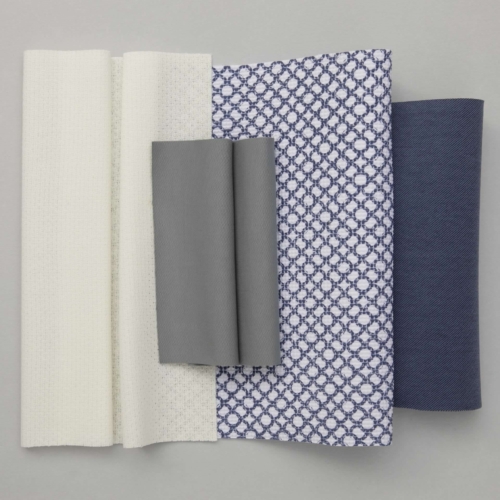 Organic Cotton
As we promote biodiversity, we only use cotton that is grown organically from non-genetically modified plants, and without the use of any synthetic agricultural chemicals such as fertilizers or pesticides aside from the ones allowed.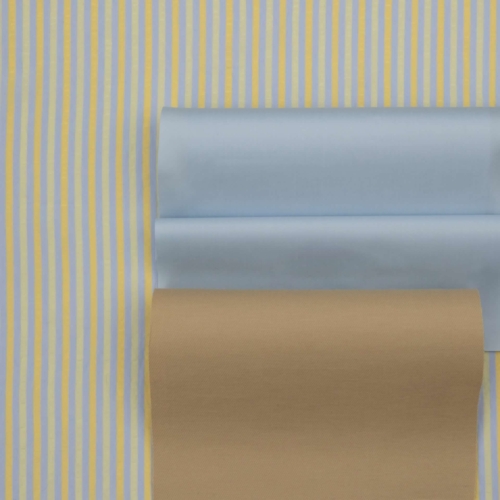 Recycled Man-Made
Improving the sustainability of man-made fibres is the guiding principle to improve ecological, economical and social performance. Recycled fibres such as polyester and polyamide, are made of recycled plastic water bottles, textile waste, and even old fishing nets.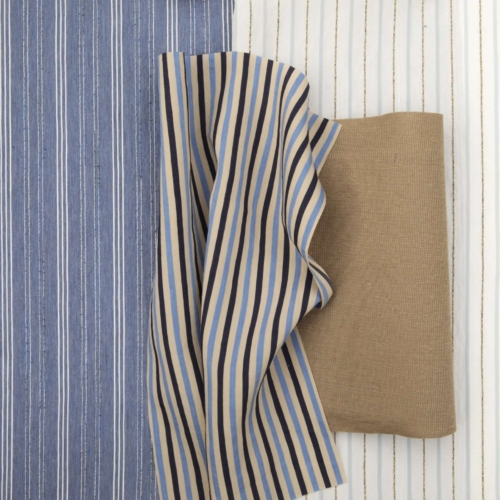 Ecovero Viscose
Ecovero is a type of viscose made using sustainable wood from controlled source. In addition to the 50% lower emissions and water impact compared to generic viscose, it has a fully traceable process.