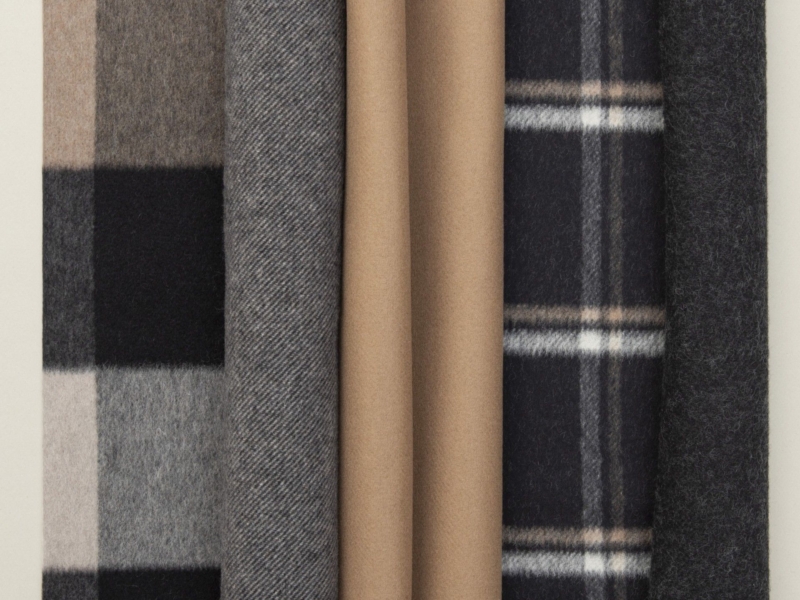 Bellandi Manifattura Lane is the heritage brand of the company, proudly producing the finest woollen fabrics for coats since the founder, Mr Paolo Bellandi, started the company. Today Bellandi still offers a beautiful and wide range of fabrics such as wool meltons, velours and doubles, as well as all of the new and higher-end luxury blends including camel hair, alpaca, mohair and cashmere with an unmistakeable Italian flair.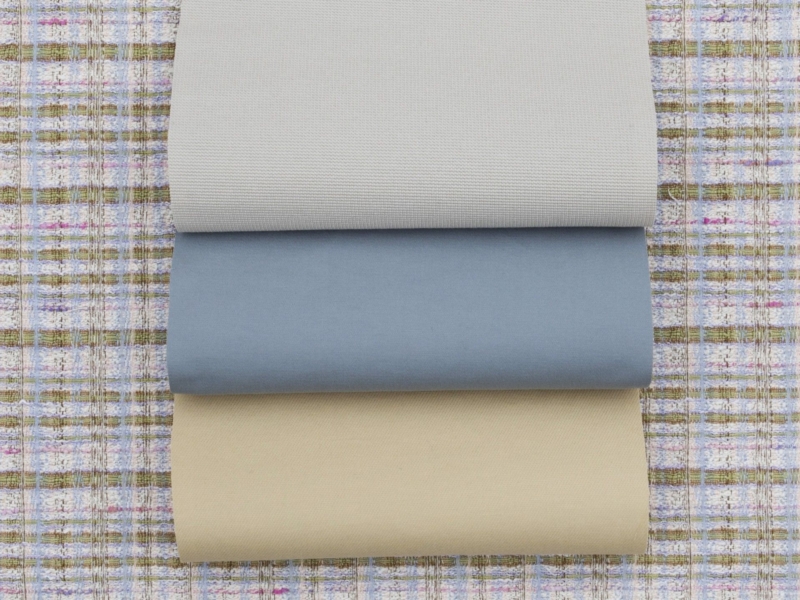 Bel&Co is the lifestyle brand offering an eclectic range of jerseys and wovens. Launched back in 2001 with a strong emphasis on design, fine quality and unmatched attention to detail, it is now a cutting-edge label for its sense of style with a modern contemporary twist.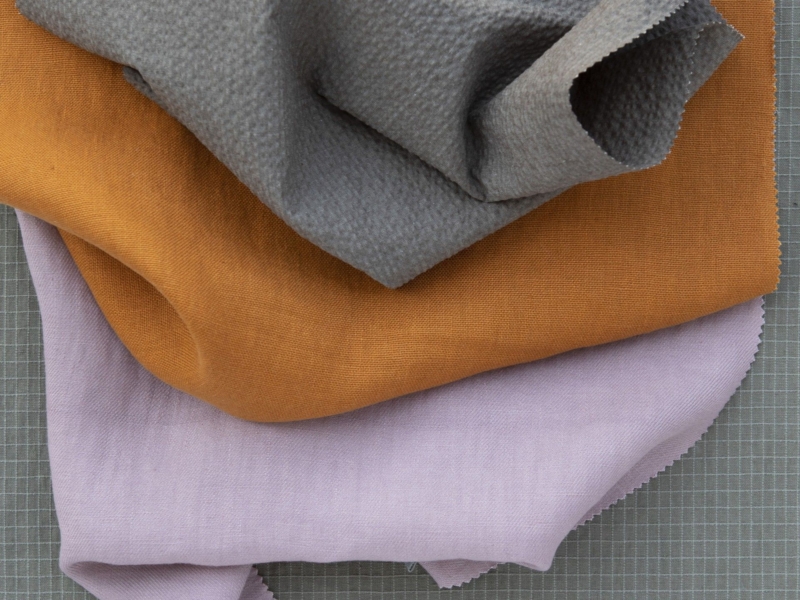 Duemilagori is the "fashion", highly trend-set brand of the company, offering unique fabrics for the high-end men's luxury casual wear. Timeless archives, natural materials and strong, creative attitude; all lead the way for making innovative hip new fabrics for the contemporary man who wants to stand apart from the crowd.