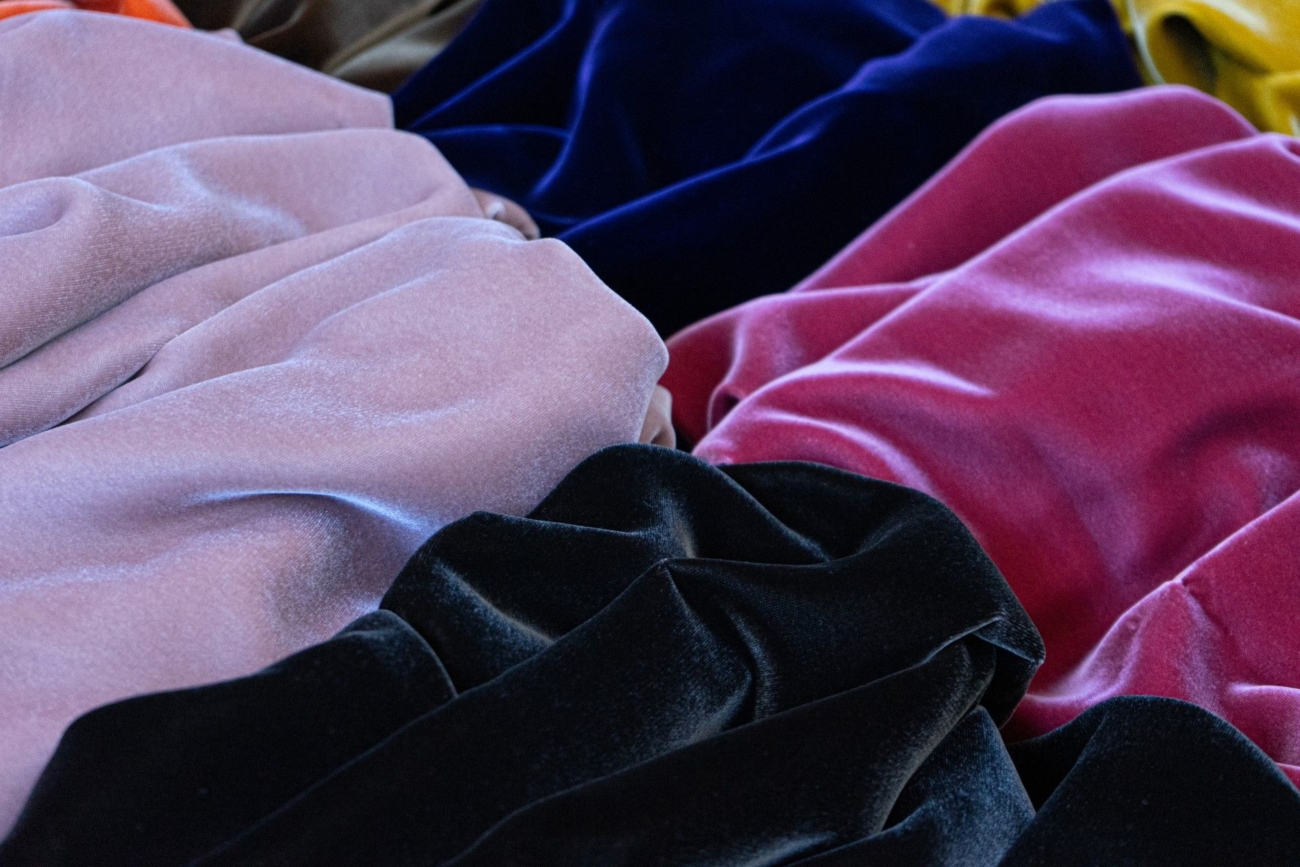 F O R F A S H I O N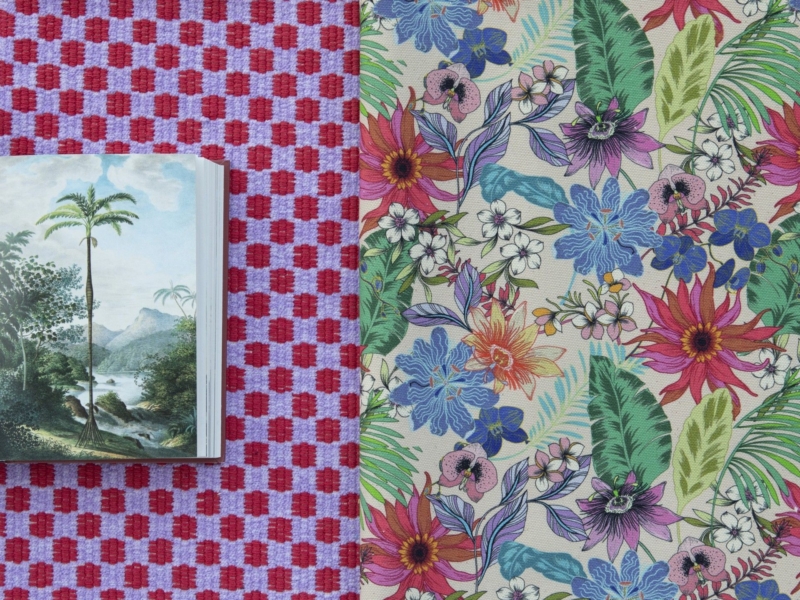 MUST for Fashion
Must is the creative soul of the company. Developed in 2019 following a growing demand towards the use of fabrics for fashion accessories, the line targets a high-end clientele and offers a vast selection of textiles, including velvets, canvas, raffias, jacquards, wool, felts, amongst others. Thanks to its strong fashion taste and its highly trend-set collections, the line soon began to achieve success, establishing strong collaborations with some of the most important firms in the fashion industry. At the core of the brand stands its the never-ending research for innovation and new trends.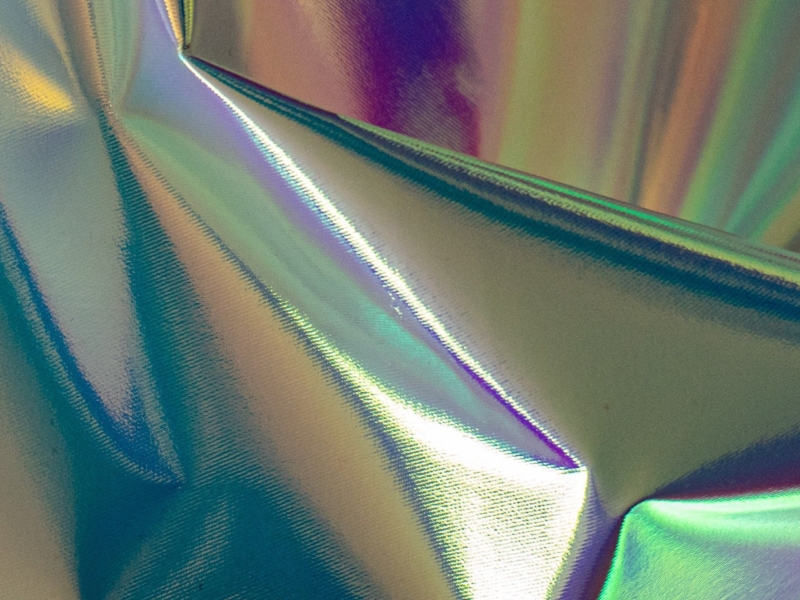 MUST for Creativity
Must's collections are developed following the major trends of the moment, and can be mostly modifiable and customisable according to the requests of its customers. The technical knowledge and skills combined with a never-ending curiosity for innovation are strongly believed to be the key to the brand's success. Research and development play a fundamental role at Must For Fashion: a team of designers and technicians constantly work to implement, quickly and effectively, all the requests that arise in this constantly changing and evolving business. The line's main goal is to provide our customers with a very high quality product that at the same time follows the trends and needs of the market.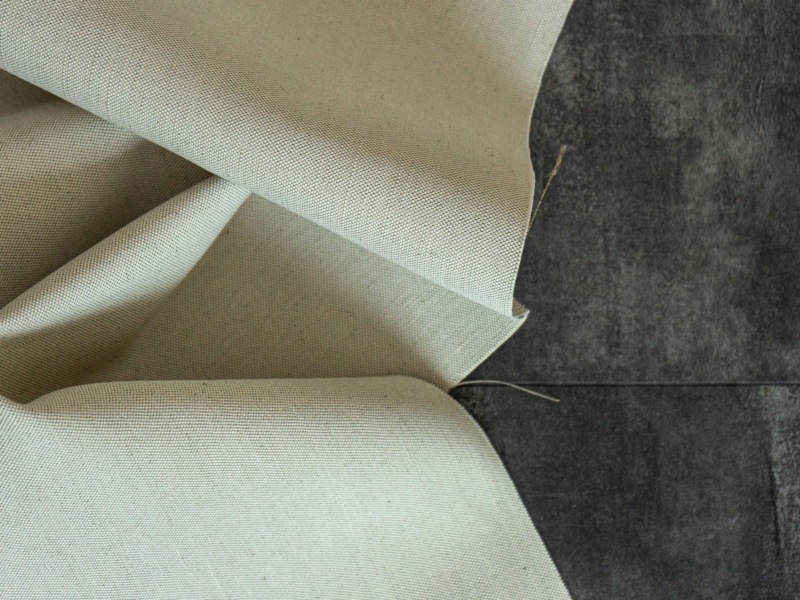 MUST for Sustainability
Sustainability is a priority for the group as well as for Must. While ensuring that all the production process follows the highest sustainability standards, and that the majority of the collection is made of eco-friendly fabrics, Must for Fashion also provides a stock service on its best-selling qualities in order to reduce sampling waste. By providing this service, brands can order quantities as small as 1m without having to end up with leftover fabrics due to minimum of production. This also enables the company to support smaller, emerging brands that could not otherwise deal with bigger production quantities.